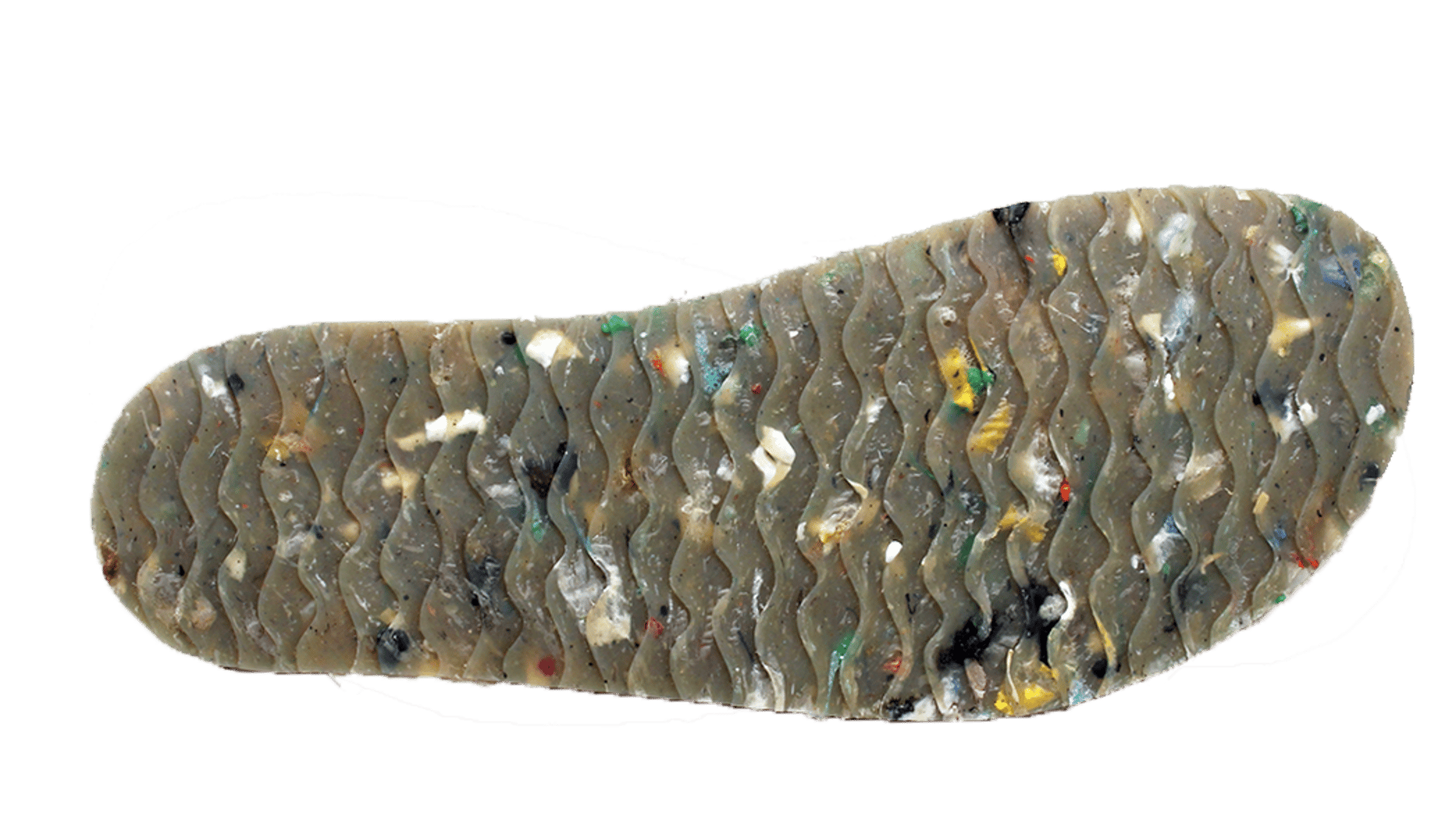 Oceanic Movement
Small Steps, Big Changes...
Sustainability
Revolutionising footwear with sustainability. Eco-friendly materials. Responsible production. Renowned certifications. Inspiring sustainable action. Preserving the beauty of the oceans.
Changing Simbols
Oxeani Plastic Free Ocean has allowed us to shine a global spotlight on marine pollution. It is a catalyst for the Material Revolution and helps fund initiatives of our Ocean Plastic Free Ocean Program focused on direct impact, communication and education, eco-innovation, research, and development.
Quality
In our vision, quality doesn't have to be synonymous with high prices. We work hard to create products that don't come with a high price tag but meet our strict internal quality standards. At Oxeani, we believe that everyone should have access to high-quality products without compromising on value.
Organic
Organic, Eco-friendly, Fair Trade, and Vegan. At Oxeani, we believe it's possible to create high-quality products without compromising the environment. We use organic and eco-friendly materials in every stage of production, ensuring that our products are sustainable at their core.
Fact... Over 220 million tons of plastic are produced each year. Approximately 8 million end up in the ocean. Over 1 million seabirds and 100,000 marine mammals die each year due to plastic debris. If we don't take action, by 2050 our oceans will contain more plastic than fish.
Building a system that cares and works towards a plastic-free ocean.
Together we can achieve it. Get involved in projects near you.
Oxeani utilizes discarded plastic in the production of eco-vegan footwear
In each pair, we recycle the equivalent of six water bottles.