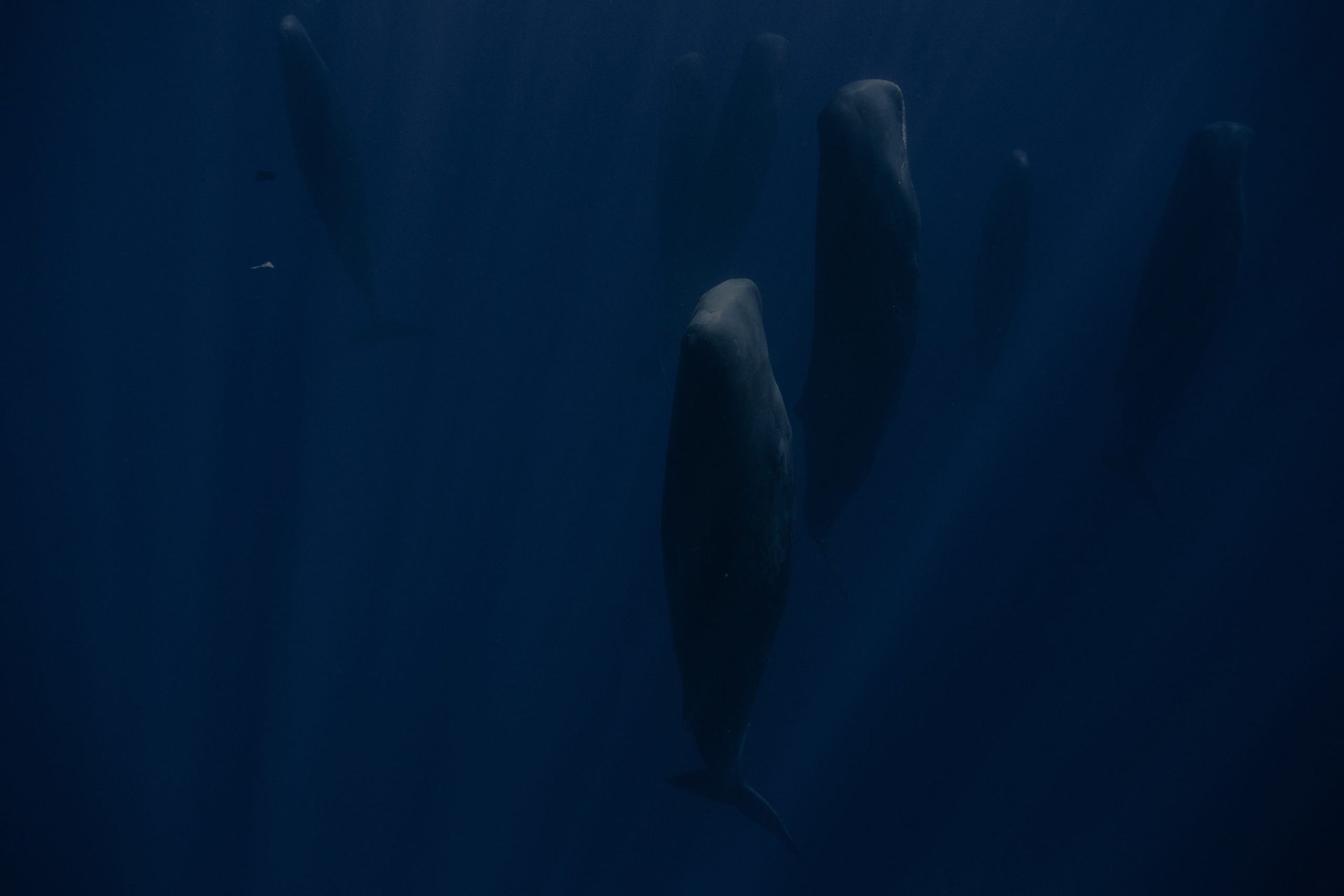 Oceanic Movement
Small Steps,
Big Changes *Sandal made from 250g of plastic extracted from the ocean in 2018!!


Check our selection of sandals...
When you buy a pair of Oxeani sandals, you'll be directly contributing to "Associaçāo Oceanos Sem Plástico", who collects tons of plastic from the sea and beaches throughout Portugal
The Oxeani NFT represents the unique and exclusive "soul" of our sandals, capturing the essence of our brand and the importance of the oceans. It reflects our commitment to sustainability and the preservation of marine ecosystems. By purchasing a pair of Oxeani sandals, you can become part of our community of ocean enthusiasts, supporting our efforts towards a more sustainable future.
Your Oxeani NFT will be your token for exclusive offers, chats with the creator of Oxeani sandals, as well as privileges within our Discord network and future initiatives. Take advantage of it!
Furthermore, by buying a pair of sandals, you will directly support the Oceanos Sem Plásticos Association, which conducts campaigns to collect tons of plastic from the sea on the beaches of Portugal. Together, we are making a difference in the fight against marine pollution and raising awareness about the importance of a plastic-free ocean.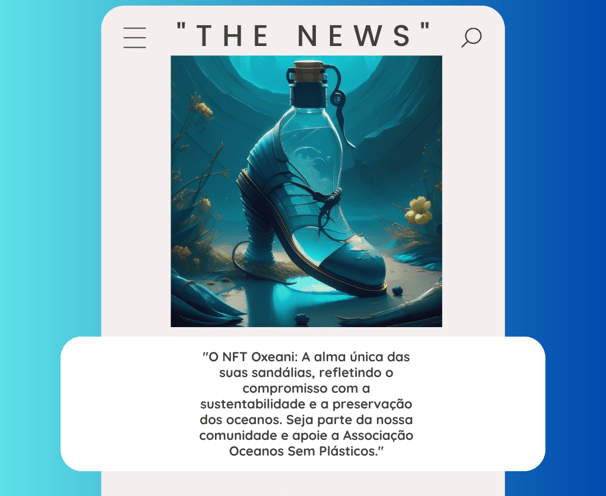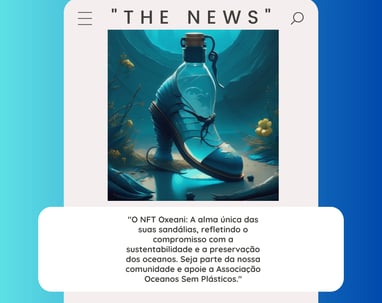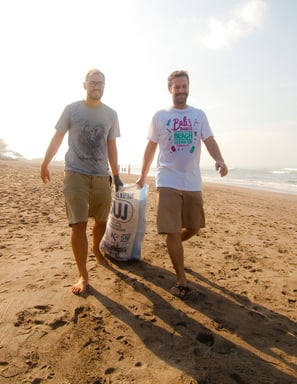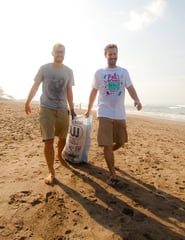 Who are we...
It all started with people passionate about ocean...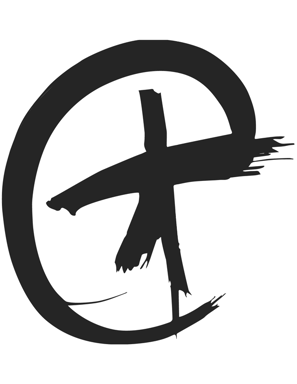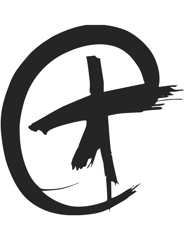 What do we do...
Mainly, products made out plastic retrieved from the sea...
Plastic Free Oceans
Explore our story. Discover the concept and collection of eco-vegan footwear by Oxeani.